"Long ago, Richard Loring told me,
"Go where you are honored."
For me, that means living and working where you are liked and respected.
For me, that means spending time around actors and in the theater."
"Lookin' Up", a film our beloved Marvin Kaplan worked on before his passing
26-Apr-2018
Marvin was working on a film he wrote and in which he had a small part when he died. It is called, "Lookin' Up". The film was finished under the careful direction of Johnny Crear. The movie stars Steve Guttenberg of "Ballers" fame and a lot of other work..
The Kaplan-Loring Foundation is sponsoring a week of showing the movie. If you are a fan of Marvin's work and want to see
him in his last role (of course he quite funny and charming), we hope you can join us:
DATES: May 11-17, 2018
WHERE: Laemmle NoHo Theatre
5240 Lankershim Blvd.
North Hollywood, CA 91601
TIMES: 7:30 PM Nightly
2:00 PM Matinee Saturday, May 12; Sunday, May 13
TICKETS: $5.at the door
Steve Guttenberg is going to make an appearance. Working on details on the "when". Stay tuned here.
If you loved Marvin and his work, we hope you will join us to watch this last piece of his work. Come often and bring your friends.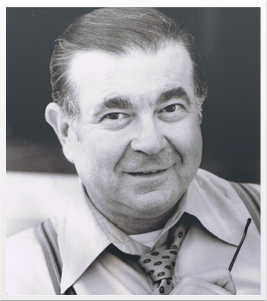 Show Your Support For:

Buy Marvin's "Grey Comedy" film:
Watch Out For Slick

---
Show Your Appreciation
Memorial gifts for Marvin can be sent to the Kaplan-Loring Foundation, designed to educate aspiring actors and writers in the field of comedy. 1621 Oval Circle, Las Vegas NV 89117.
---
Donate to the Kaplan - Loring
Foundation
If you would like to make a donation in honor of someone please send us a message after your donation is complete.